Skip to content
The world is changing; and a long list of stellar grades doesn't automatically ensure success in the increasingly globalised employment market. Through our extensive Futures programme, our girls are well prepared to thrive at university and in the workplace.
University Entrance
The vast majority of our students go on to higher education. In the Sixth Form, you choose a personal tutor whose academic interests align with your own; this ensures you are best able to access tailored advice on university courses. During December of Year 12, when you have found your feet with your A-level courses, we invite you and your family to our annual Higher Education Conference, which kickstarts a two-year programme of support.
We prefer not to list all the universities our students choose to attend, this method often focuses on a small number of high-profile universities. Rather, we measure our success on the best course match for every individual person, which may not be the one they first envisaged! A very high percentage of students are successful in obtaining a place at their first choice university. The university entrance process can be stressful for parents too, so our talented team of UCAS advisers work hard to keep them in the loop.
Careers
We are committed to ensuring that RMS students are aware of the opportunities available to them and that they feel supported as they pursue excellence within their chosen fields. We regularly host talks and workshops to give you an insight into the vast range of careers that might be available and relevant to your interests. Recent talks have included engineering, law, finance, digital marketing, technology and dentistry.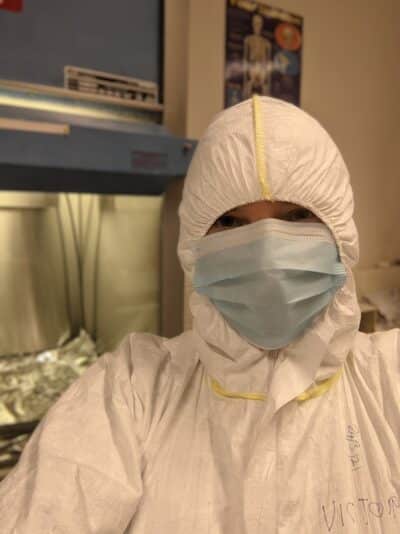 RMS is brilliant at supporting all academic abilities and that is one of the best things about the school. For me personally, as someone who applied to Oxford, I massively appreciated how RMS has improved in its attitude to academic challenge. Specifically in Maths and Physics, the 'stretch and challenge' clubs ran are an excellent start to pushing pupils' thinking in the way needed to excel academically.

Year 13 Exit survey 2021