Skip to content
Register your interest in attending our next Whole School Open Day in September 2023
You will be informed as soon as bookings become available. We look forward to welcoming you to our incredible school.
Please note that our assessments for 11+ entry will now be in November 2023. Click here for more information.
11+ Taster Workshops
Book your place on one of our forthcoming Taster Workshops to get a flavour of what life is like at the school.
These fun weekend workshops are incredibly popular and space is limited. Please note these workshops are for current Year 5 pupils only.
Book a place
Book your Taster Workshop below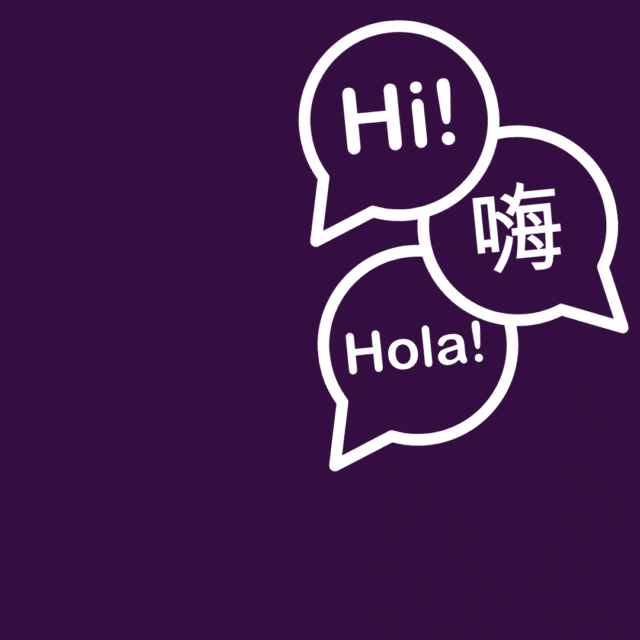 Language Explorers
Please kindly note that this workshop is only for pupils who are currently in Year 5 and looking for Year 7 entry in 2024.
Join us for a thrilling and engaging workshop where you'll get a taste (literally!) of how exciting and fun it is to learn languages at RMS! 
Our adventure begins in France, where we'll gather for a delicious French-themed breakfast in the dining hall. Your daughter will get a chance to taste croissants, pain au chocolat and sip on orange juice while learning basic French phrases and getting a taste of French culture.
Next up, we'll take a deep dive into the fascinating world of Mandarin and Chinese culture. Our expert language teacher will guide you through the basics of Mandarin language, including pronunciation. 
Afterwards, we'll move on to German, where you'll learn about this fascinating language and the culture surrounding it. Last but not least, we'll immerse ourselves in Spanish, one of the most widely spoken languages in the world.
Our experienced language teachers are passionate about sharing their love for languages with you so why not immerse yourself in the fascinating world of modern foreign languages on offer at RMS.
The Big Debate
Please kindly note that this workshop is only for pupils who are currently in Year 5 and looking for Year 7 entry in 2024.
Join us for an exhilarating morning of mind-bending discussions that will stimulate your curiosity and ignite your passion for research! The participants will engage in dynamic and interactive debates that encorage them to question and challenge ideas across a wide range of subjects.
This workshop offers a genuine sample of the activities that our academic scholars engage in as part of their specialized academic program, aimed at fostering a culture of intellectual curiosity outside the traditional classroom setting.
Book a private tour
If you can't wait until our next Open Event we would be delighted to book you a private tour. Please contact our friendly Admissions team by email admissions@rmsforgirls.com or telephone 01923 725354, who will arrange this for you.
Email Admissions
Transport Guide
We have a wide range of coach routes available for our RMS families, click on the link below to find the best option for you.
Coaches at RMS
The tour guides painted a picture of the school that was intellectually curious, supportive, and a very nice place to be.

Open Day Visitor