Skip to content
Our mission is simple: to provide a small, caring nursery school where children will be happy and confident.
With beautiful facilities and a curriculum delivered by experienced teachers, the Nursery School at RMS provides the perfect opening chapter to your child's education.
We welcome girls aged 2 – 4 and boys aged 2 – 3.
Mrs Vicky Greig, Head of Ruspini House
First Steps
There are few greater joys than seeing children's delight as curiosity leads to discovery. We know that choosing a nursery school is often a first for parents too, and our experienced and caring staff will offer expert, child-centric advice throughout the admissions journey.
Talk to the Admissions Team
Learning
At RMS for Girls, we understand that every child is unique and offer an individualised education to reflect this. Our curriculum draws inspiration from Montessori, Reggio Emilia and Forest School, and incorporates the latest research in child psychology and neuro-development. We are committed to learning through play, helping children to develop critical thinking, collaboration and communication skills.
Find out more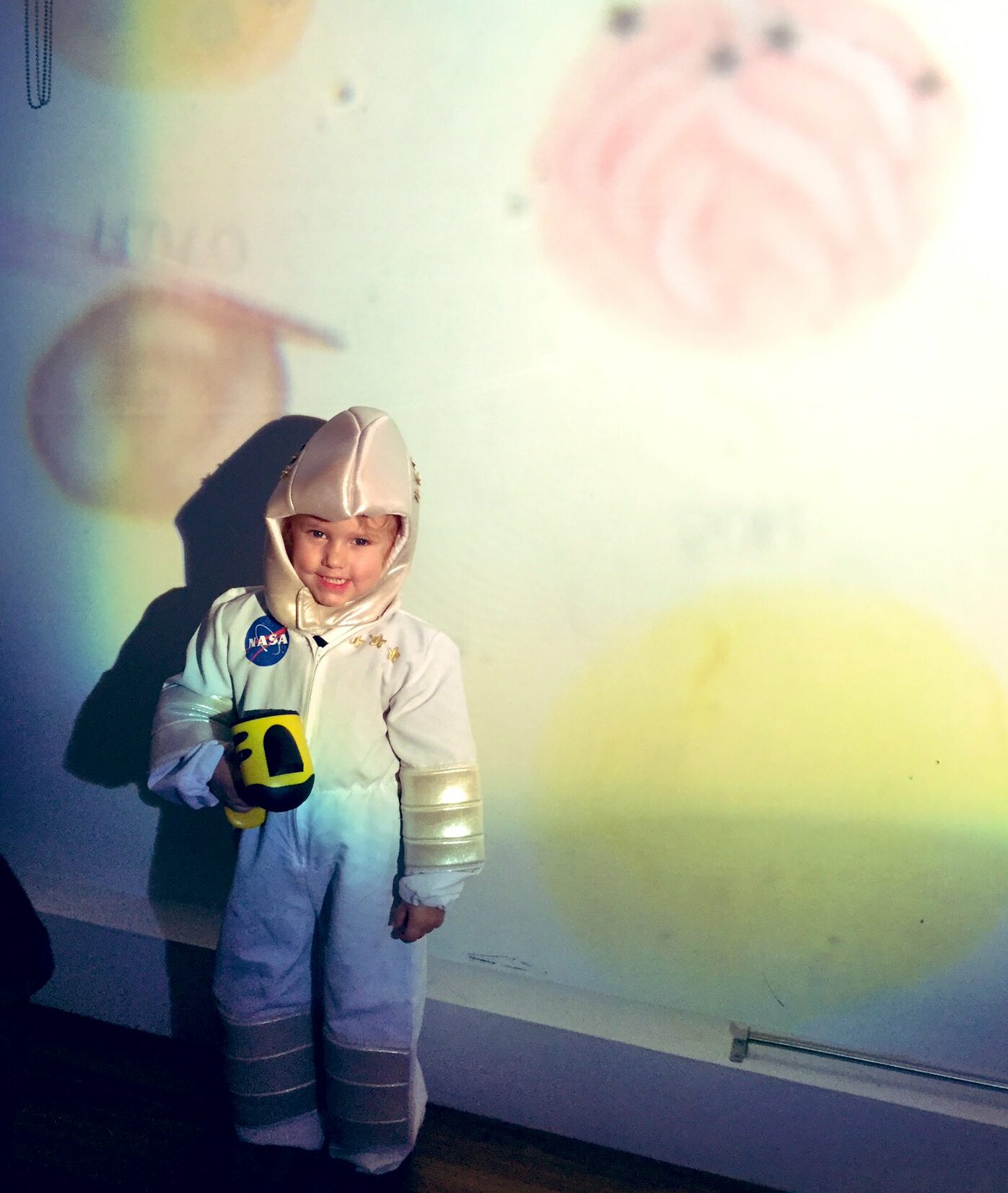 Nurturing Relationships
At Ruspini House we provide a safe, secure and caring environment where every member of our Nursery feels valued and respected. Whatever children learn in their early years has a lasting effect, which is why our team is committed to providing a solid foundation full of love and support, building lifelong confidence, self-esteem, and a love for learning.
Find out more
Outside the classroom
Being part of a whole school we have access to huge range of opportunities from brilliant professionals.
Find out more