In a stunning display of athleticism and skill, British fencer Issie has proven herself to be a force to be reckoned with at the European Championships in Tallinn, Estonia.
Competing in both the Under 17 and Under 20 competitions, Issie exceeded all expectations by placing in both individual and team events.
Out of competitors from around 20 countries, only the top four from each country were selected to fence at this prestigious competition. Despite the stiff competition, Issie managed to place 5th in the U17 women's foil competition, an achievement that is being hailed as the best result a British female foilist has achieved in this age category in living memory.
Issie also made a strong showing in the team events. The U17 Women's foil team placed 7th overall, and the U20 Women's foil team came agonizingly close to a bronze medal, missing out by just 1 point and finishing in 4th place.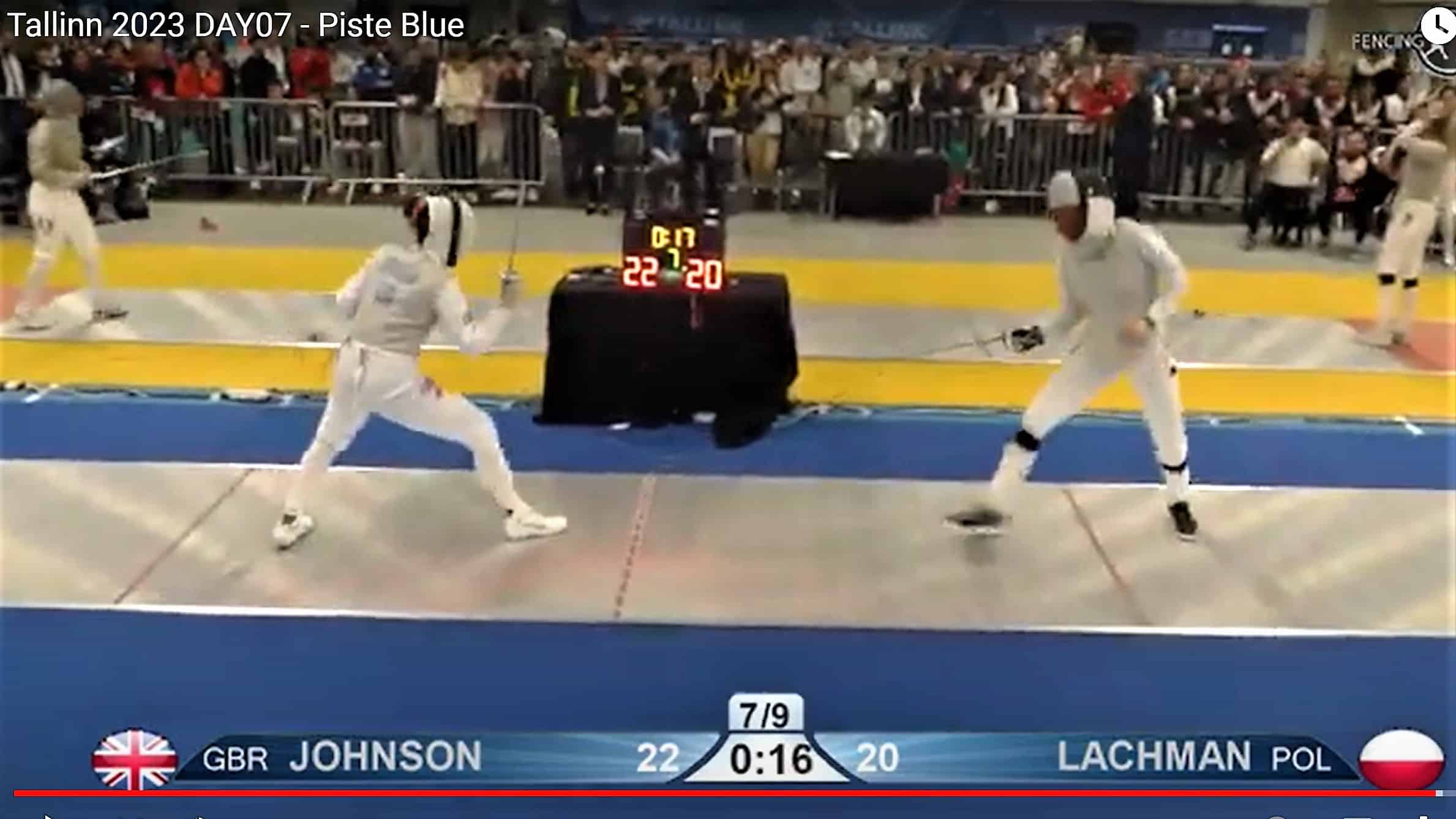 Those who witnessed Issie's performance were left in awe of her skill and determination. A video clip of Issie in action during an U20 team match against Poland has been making the rounds on social media, showcasing her impressive footwork and lightning-fast reflexes.
With the European Championships behind her, Issie is now setting her sights on the World Championships in April. Based on her performance in Tallinn, it's clear that she has what it takes to go all the way and make a name for herself on the global stage.