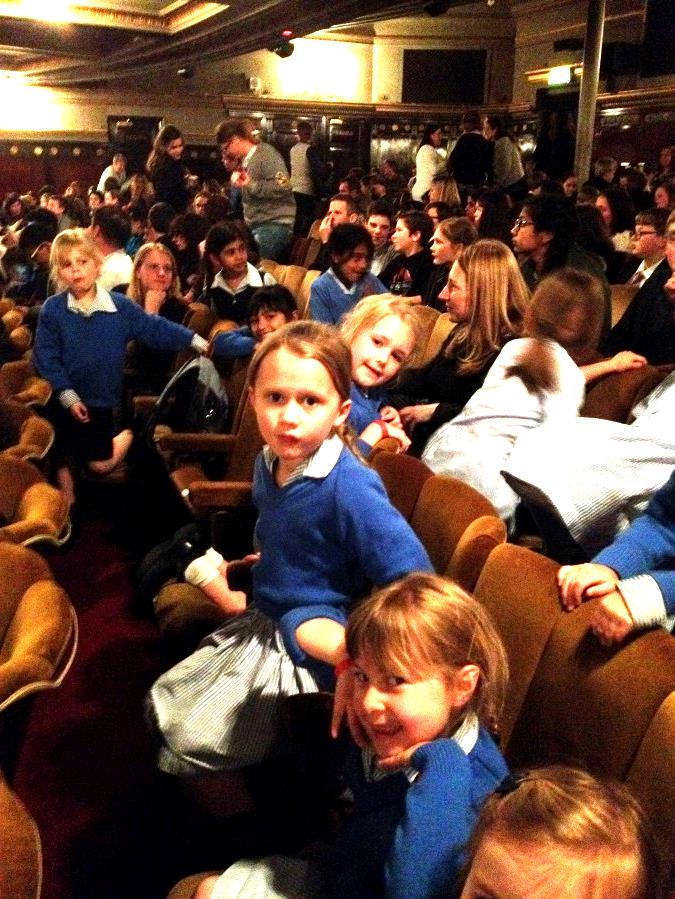 On 27th April, Year One travelled to London to the West End to watch Charlie and the Chocolate Factory.
The performance was fantastic, both girls and the accompanying adults were astounded by the production.
Some of the girls share their views of the production:
"I thought it was amazing because the scenery was outstanding, my favourite part was when Violet blew up!" Kitty C.
"I loved it. I loved the glass elevator at the end, it floated across the stage!" Emily P.
We are now looking forward to using this visit as a stimulus for our writing.