Welcome to RMS for Girls
RMS is a leading provider of innovative, high quality, bespoke girls' education for pupils aged 2 – 18. Founded in 1788, RMS is situated in 300 acres of parkland, a truly unique environment where each pupil is encouraged to write their own individual story.
Join Us
Visit us
We would love to welcome you to our breathtaking campus and discover what makes RMS such a special place to learn.
Our Open Day takes place on Sunday 24th September 2023.
The Sixth Form Preview evening takes place on Thursday 5th October 2023.
Click below to arrange your visit, we can't wait to meet you.
Book Here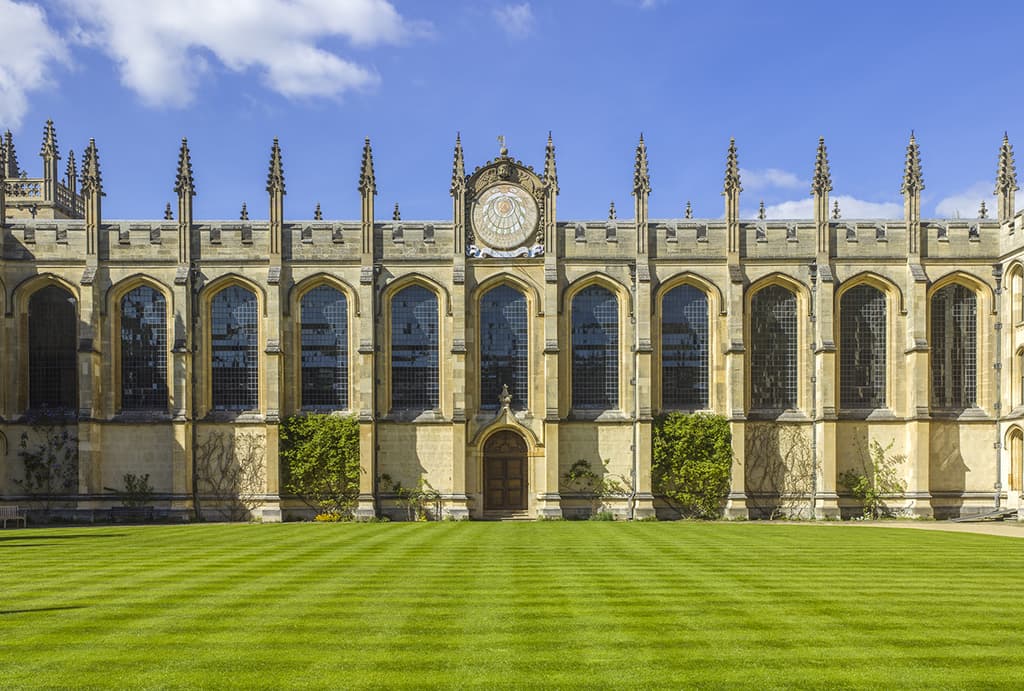 Oxbridge
University of Exeter
University of Nottingham
University of Warwick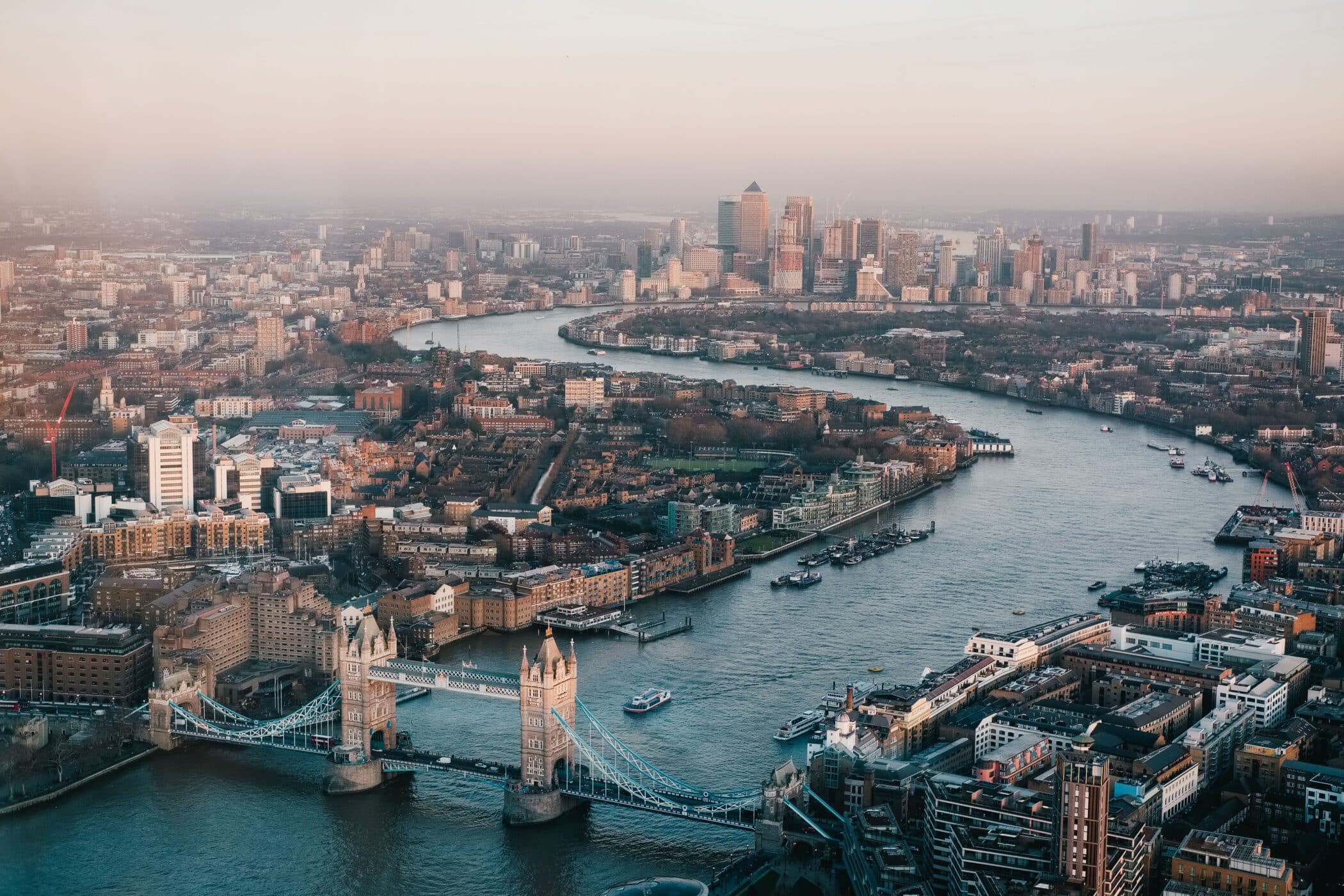 University College London
Courses RMS students have gone on to study at Oxbridge include:
Physics
Computer Science
Mathematics
Engineering
Courses RMS students have gone on to study at the University of Exeter include:
Psychology
English
Business
Economics and Politics
Courses RMS students have gone on to study at the University of Nottingham include:
Sport and Exercise Science
Animal Science
Classical Civilisation
Physiotherapy
Courses RMS students have gone on to study at the University of Warwick include:
Psychology
English Literature
English Language
Accounting and Finance
Courses RMS students have gone on to study at the UCL include:
Experimental Linguistics
Human Sciences
Law
Economics