Skip to content
We had a wonderful time getting to know your daughter on Saturday!
Please enjoy the pictures from the day below: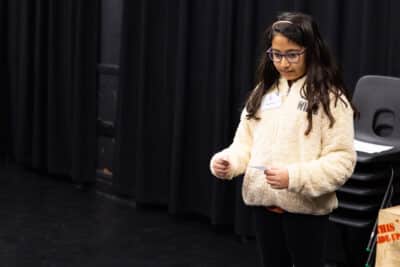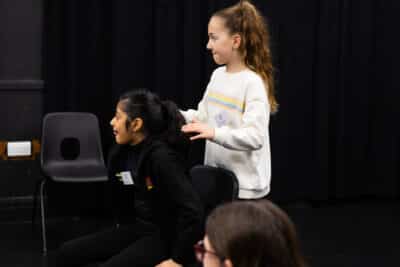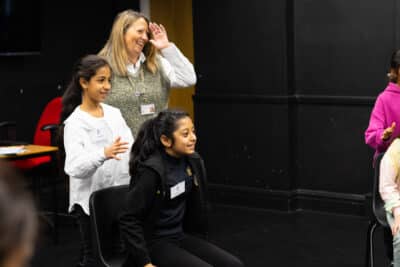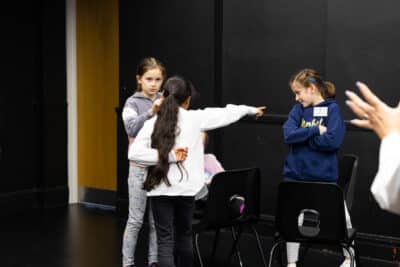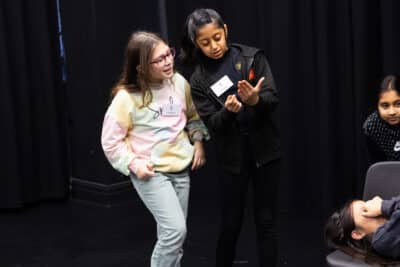 Register for a place
You can now register for a place online here.
Please do not hesitate to contact us with any questions about this process.
Book a private tour
We are always delighted to tour you and your family around our beautiful campus at a time convenient to you.
Please contact us to arrange your visit.